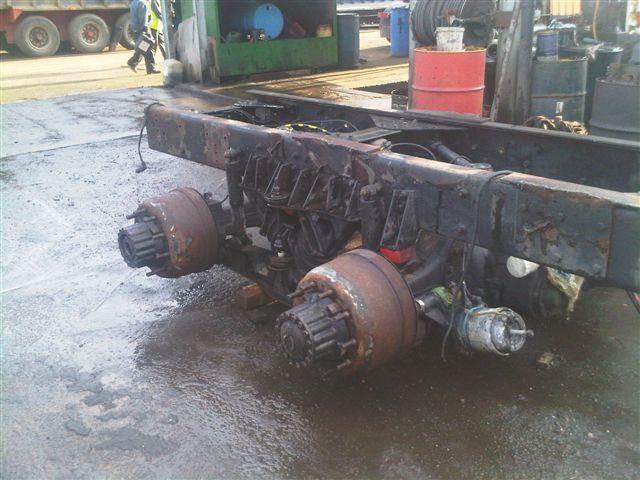 Rockwell double drive bogie
£1500-2500
Rockwell bogie rubber suspension or air suspension. Varying ratios.SSHD diffs. 153 diffs
---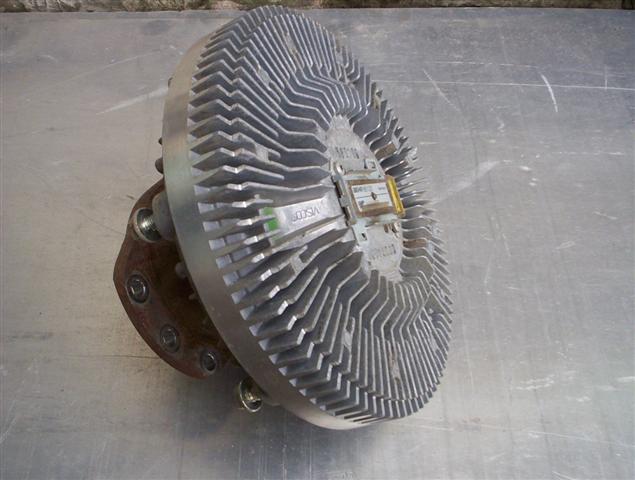 alpha 2 cat c12 fan drive
£150.00
fan drive suits foden alpha next gen.fitted to cat or cummins engines.
---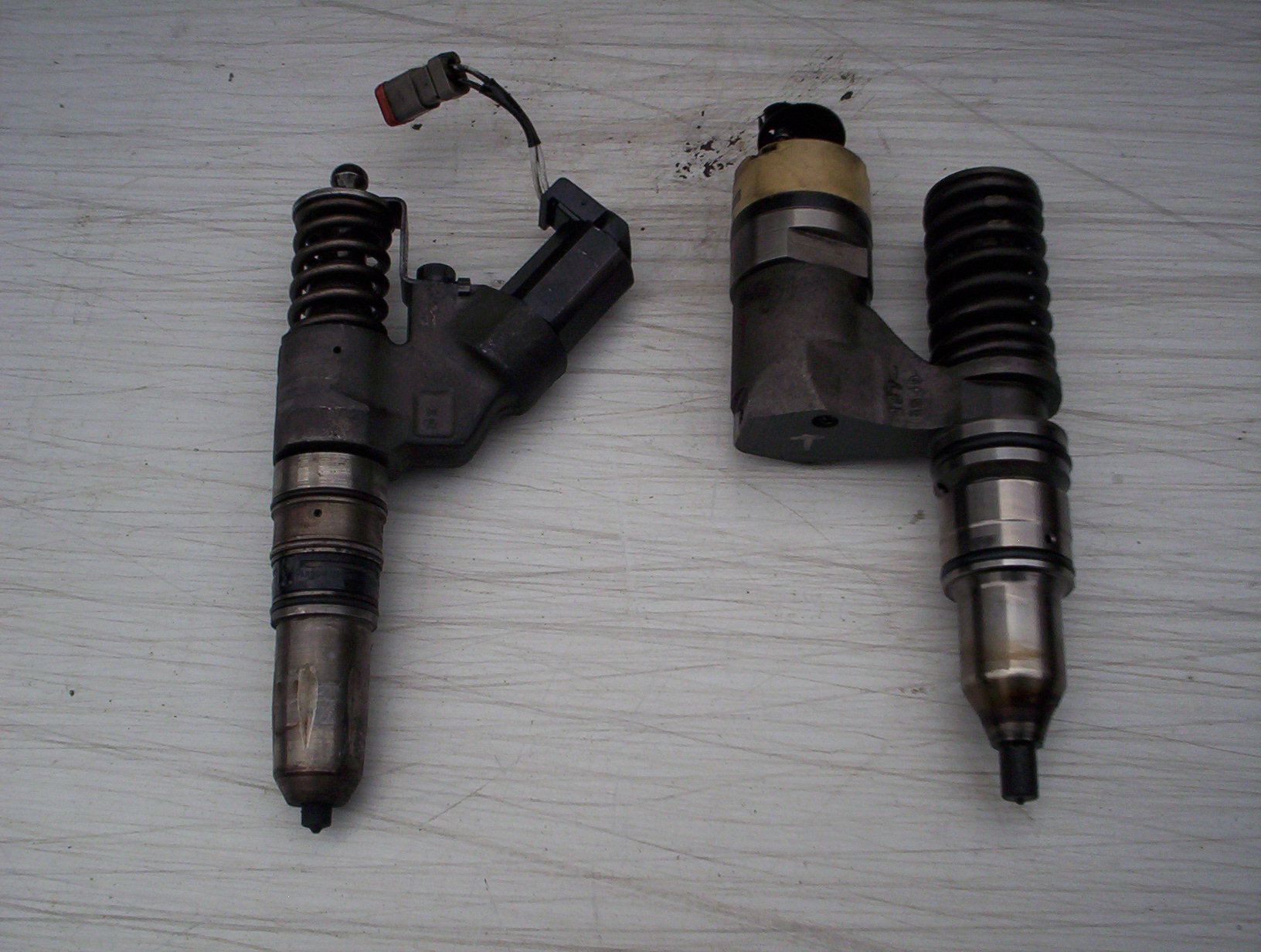 CAT & CUMMINS INJECTOR
£75.00
USED CATERPILLER C10/C12 INJECTOR USED CUMMINS M11 & M11 SELECT INJECTOR
---
CATERPILLER E C U SUITABLE FOR CAT C12/C10 AS FITTED TO FODEN ALPHA RANGE
---
engine mtg brackets rear various
£
front & rear engine mounting brackets to suit daf foden range of vehicles
---
TOYOTA forklift gas engine
££7500
TOYOTA GAS ENGINE, SUITABLE FOR TOYOTA FORKLIFT, 4 Y ECS MODEL, GOOD WORKING CONDITIONING.
---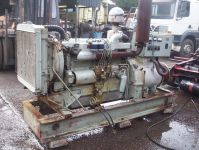 Layland 110KVA generator
££2250
110KVA generator, Leyland 680 engine, Macfarland generator, complete with skid radiater and switch gear. Good working condition. Delivery can be arranged.
---
Caterpillar C10/12 engine
£2000
CATERPILLAR C10/12 ENGINES, GOOD RUNNING ORDER, FROM 325 HP TO 450HP.
---